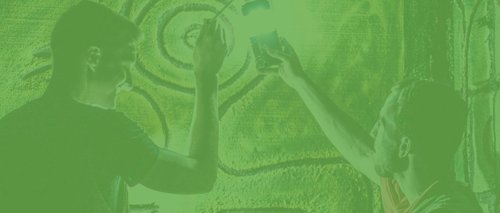 HERE, ANYTHING IS POSSIBLE
SAVE THE OVAL OFFICE, RUMMAGE THE MAYAN RUINS, AND BREAK OUT OF JAIL
___________________
Inside our worlds you'll find extraordinary adventures in need of explorers, risk-takers and problem solvers. This is where hero and adventure meet.
ESCAPE THE CELL AND THE WARDEN'S OFFICE
Discover the Mayan Secret To Restore Life
RESCUE THE ANCIENT MAYAN IDOL
Save The President And The Free World
SAVE THE PRESIDENT AND YOUR COUNTRY
YOU MAY ESCAPE. YOU'LL DEFINITELY HAVE A BLAST!
HOW TO BOOK YOUR EXPERIENCE
ESCAPE ROOMS, EVOLVED.
EXPERIENCE THE NEXT GENERATION OF ESCAPE ROOMS.
At The Exithis, each of our escape rooms are designed to bring epic stories to life. Explore new worlds, hidden treasures, and unsolved secrets as you race against the clock to escape in under 60-minutes. Are you ready to be the hero? Book your own thrilling adventure today!